About Mark's Money

Financial Assistance to persons with Down syndrome
Mark's Money was designed to carry on Mark's legacy by providing financial assistance to people with Down syndrome. It was set-up in August 2006 shortly after Mark suffered a cerebral hemorrhage and passed away with his parents and siblings at his side.

Many individuals with a disability carry a financial burden because of additional healthcare costs, which just makes life even more difficult. We wanted to make their life a little easier, so with the initial help of Knox County ARC, we started Mark's Money.

Who We Are
Andrea and Angela Coonrod - Founders of Mark's Money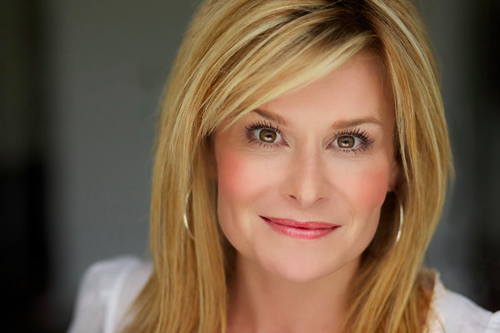 Andrea works full-time as a cosmeceutical sales rep in Tennessee and Kentucky. Prior to her work in pharmaceutical & cosmeceutical sales, Andrea worked as a Social Worker in Indiana, Illinois and Georgia. She has her Master's Degree in Social Work from Indiana University
Angie works full-time in the music industry in Nashville. Prior to her work in the music industry, Angie worked in the pharmaceutical industry in Indiana, Georgia and Illinois. She has her Master's Degree in Business Administration from the University of Tampa..
Online Donations
Donate to Mark's Money through PayPal
Visit our helpful links
Join our Email List
Sign up to receive emails